What should you pay attention in installing 30 pair cable?
30 pair cable belongs to instrumentation cable. So if you want to buy instrumentation cable, you can look at it. But you must be careful in installing. There is some tips for you, please check it right now. Email:sales@hdccontrolcable.com.
The first is the location of installation. This is very important. You can't install 30 pair cable in the environment with excessive temperature. For example, if you let it exposure to natural light. Long-term sunlight can damage the cable. In general, we often install 30 pair cable under the eaves or special pipes. It can avoid the sunlight, then can have good working. So you must be careful. You can also contact us for other tips.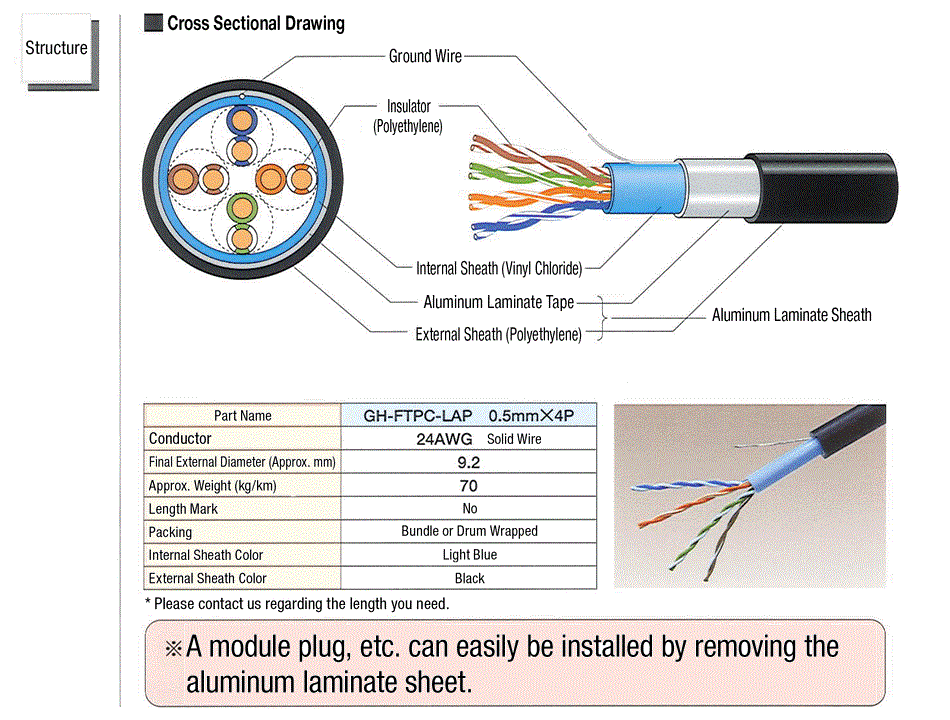 When we install 30 pair cable, we may not install the the same location. Sometimes, you may locate in some special circumstances, such as hanging installation, or in the pipes. At these time, you should pay attention. If you use hanging installation, you you should pay attention to the droop problems of cable. But when you installation 30 pair cable in the pipe, you should focus on the thermal conductivity of the pipe. We have mention the temperature in the second paragraph. High temperature can influence the cable easily. When you know these tips, the only thing we can do is to provide you high-quality 30 pair cable with low price. Just contact us right now, we are waiting for you. Email:sales@hdccontrolcable.com.
There is another thing you should do, when you should keep a port that is easy to update or repair, especially underground installation. Then you can easy to maintenance and have the regular check.
What can we provide for you?


Huadong Cable Group is a professional 30 pair cable manufacturer in China, which has 30 years of producing experience and 15 years of export experience. So we can not only provide you the low price 30 pair cable with high-quality, but also the professional service. Good communication, excellent designation, On-time delivery and best service. You can get the hot-sale products for you: single pair cable, 2 pair cable, 16 pair cable and 24 pair cable.We are looking forward to our cooperation. sales@hdccontrolcable.com.

You can choose wooden drum and other packages you want. On-time and high-quality transportant is our pursuit. So you can just choose your wanted products, and we can transport safely for you. Just contact us now. Email:sales@hdccontrolcable.com.
Customer cases


We adhere to get a win-win cooperation, so we can cooperate with many company and individual person. We promise we will try our best to service you. So let us know your requirement now. Email:sales@hdccontrolcable.com.